She described industrial action as a last resort, but "if the employer continues to treat [staff] in this manner they're leaving the workforce with little choice".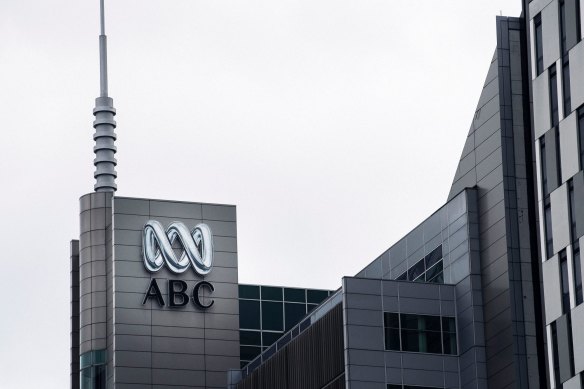 An ABC spokesperson declined to comment on the prospect of industrial action.
Ealy described the $1500 payment as a "sweetener" that would help with a few bills, but fail to address the rising costs of living. "ABC staff are not fools," she said.
She accused the broadcaster of offering less than it did in a proposal that was voted down in December because a previous offer of backpay had since been excluded.
The ABC spokesperson denied the broadcaster was offering less. "The ABC's initial proposal was for a three-year agreement expiring in October 2025, with a one-off payment of $750 and pay increases of 3.5 per cent, 3 per cent and 2.5 per cent," the spokesperson said.
Loading
"The new proposal is a three-year agreement expiring in March 2026, with a $1500 one-off payment, and higher pay increases during the life of the agreement, resulting in higher base salaries. This has been carefully calibrated with regard to the ABC's fixed funding envelope."
However, Ealy said the new offer amounted, in real terms, to just 2.3 per cent in the first year. She said staff had shown "incredible restraint" in calling for a 6 per cent rise in the first year in light of soaring inflation, which is currently at 7.8 per cent.
"The ABC continues to cry poor all the while telling its audiences about their plan to expand the organisation. If they don't have the money to pay their staff correctly they shouldn't be making those promises," she said.
Source link