Anthony Albanese will be the first sitting Australian prime minister to march in Sydney's Gay and Lesbian Mardi Gras when he joins the parade at WorldPride festival this month.
The prime minister said he will be joined by Foreign Minister Penny Wong, the first openly gay woman in parliament, when he takes part in the event on February 25.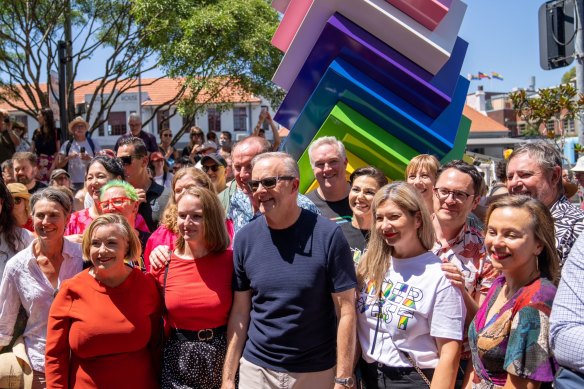 "I'll be the first prime minister not to watch the march on Mardi Gras, but to march," Albanese told a crowd at the official opening of Pride Square at Newtown, in Sydney's inner west.
Malcolm Turnbull became the first sitting prime minister to attend the Gay and Lesbian Mardi Gras in 2016, but he did not march in the parade. Then-opposition leader Bill Shorten marched that year, making him the first federal leader of a major party to do so.
Albanese said on Saturday his government was committed to removing inequality on the basis of sexuality or people's identities.
"We speak a lot about tolerance – and tolerance is really important – but this is about a step that is way more important than tolerance," he said.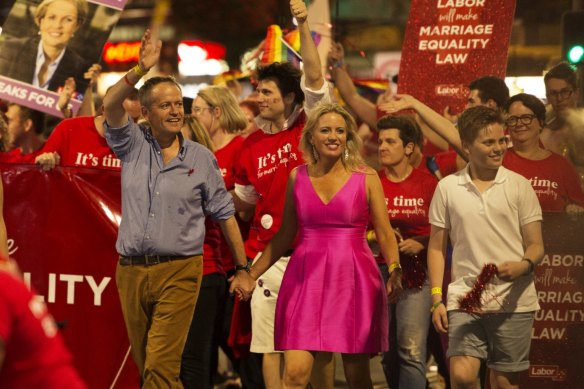 "We need to celebrate our diversity, not just tolerate it, because our diversity is what gives our society strength."
The prime minister also paid tribute to protesters who marched for gay rights in 1978, many of whom were arrested when the first parade on Sydney's Oxford Street was dispersed.
Source link