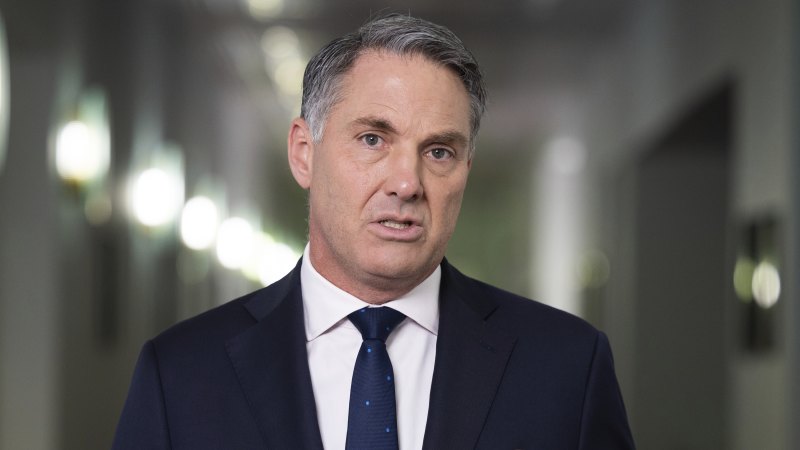 Opposition defence spokesman Andrew Hastie welcomed the prospect of fresh legislation but questioned why the government had taken four months to act since initial reports emerged of Australian fighter pilots being approached by Chinese interests to train China's People's Liberation Army.
"Our national military secrets – including tactics, techniques and procedures – are not for sale," Hastie said.
"Former ADF personnel who have served in classified and sensitive capabilities should be prohibited from working for a foreign power."
The new laws come after Australian citizen Daniel Duggan, a former US Marine pilot, was arrested by the Australian Federal Police in October at the request of US authorities who accuse him of helping to train Chinese military pilots to fly fighter jets.
Duggan, who served in the US Marine Corps between 1989 and 2002 before moving to Australia, denies the allegation and has accused the United States government of trying to make a political example of him.
Loading
Attorney-General Mark Dre­y­fus in December complied with Washington's extradition request for Duggan, meaning he will need to be handed over unless his lawyers can establish that the extradition would be unlawful.
Duggan, who has been imprisoned for more than 100 days, has been indicted in the US on charges including conspiracy to unlawfully export defence services to China, conspiracy to launder money and violating the arms export control act.
With Anthony Galloway
Cut through the noise of federal politics with news, views and expert analysis from Jacqueline Maley. Subscribers can sign up to our weekly Inside Politics newsletter here.
Source link