On Sunday, Bandt called on Labor to hand back $896,000 in donations it had received from companies including Santos, Woodside, Whitehaven Coal, Glencore and Tamboran, and peak member bodies like the Minerals Council to give the public confidence in any scheme.
"The big sticking point in negotiations over the safeguard will be Labor's push to open new coal and gas mines. Labor's proposed safeguard mechanism opens new coal and gas mines instead of stopping them," Bandt said.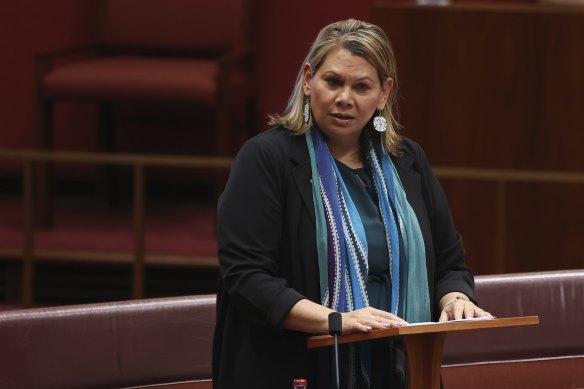 "Labor shouldn't be taking donations from the coal and gas corporations they're meant to regulate. Labor should return these dirty coal and gas donations."
The Greens will also announce on Monday that, as expected, West Australian senator Dorinda Cox will replace former Greens senator Lidia Thorpe – who sensationally quit the party last week over the Voice to parliament – as the party's First Nations spokesperson.
Source link